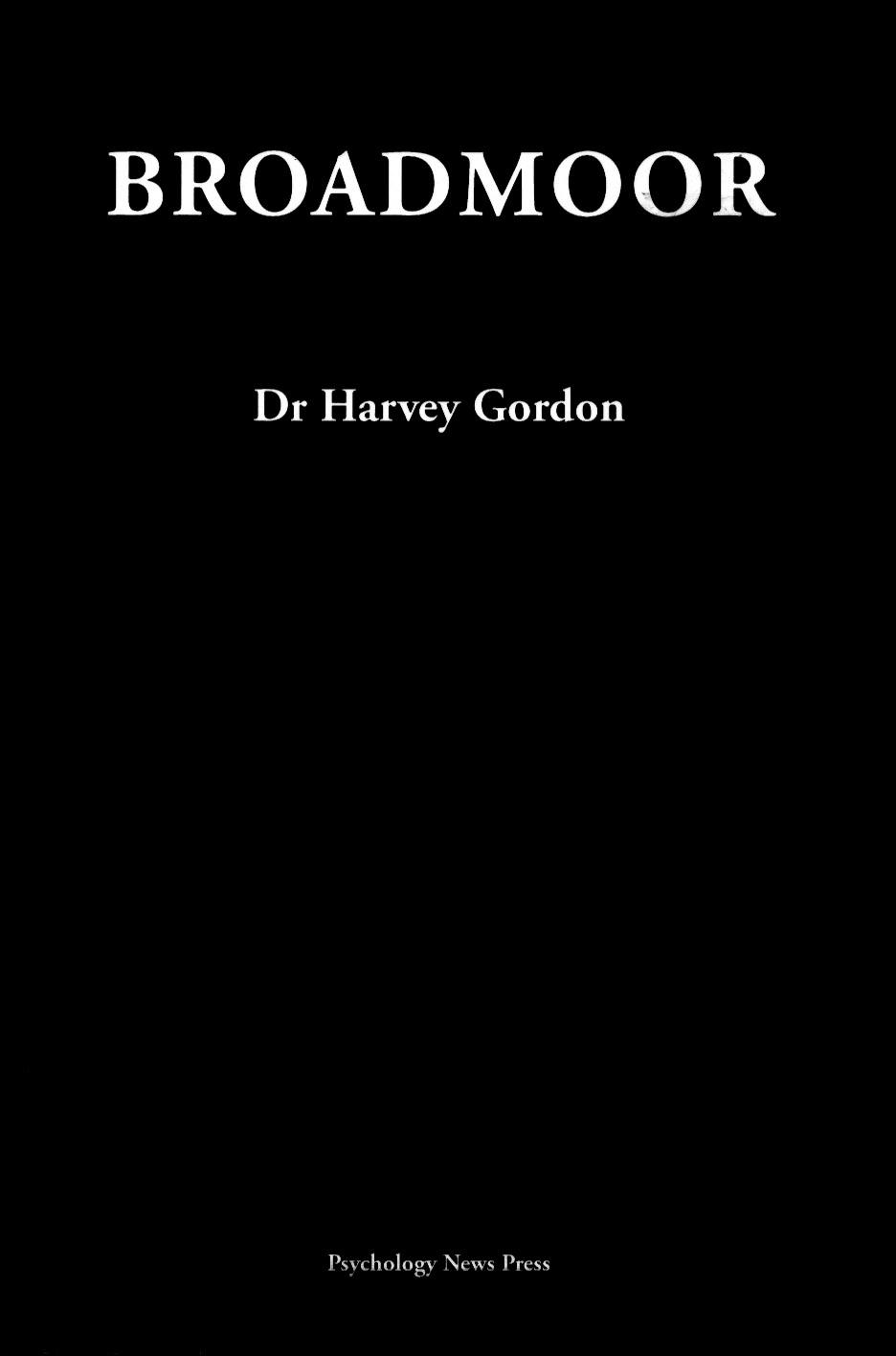 Broadmoor by Harvey Gordon
In 1863, a new asylum was built in Berkshire. Broadmoor would house the most dangerous criminally insane men and women in Britain. In this revealing and timely book, Dr Harvey Gordon, formerly its medical director, tells the story of the hospital, of the men and women it treated and of the staff who worked there.

This is an insider's book about a hospital few ever got inside. Gordon has had access to the hospital's historic archive.
Famous inmates include the painter Richard Dadd, who killed his father, a contributor to the Oxford English Dictionary as well as, 'mad', Frankie Mitchell (who tried to strangle one of his nurses), the teenage poisoner, Graham Young, Peter Sutcliffe and Ronnie Kray, who praised the treatment he received.

Gordon looks at how successful Broadmoor has been since 1863. He discusses what has often been tension between therapy and security. There is less conflict between the two than people sometimes imagine, he argues.

Gordon has contributed many articles to learned journals including The Journal of Forensic Psychiatry.

Hardcover.