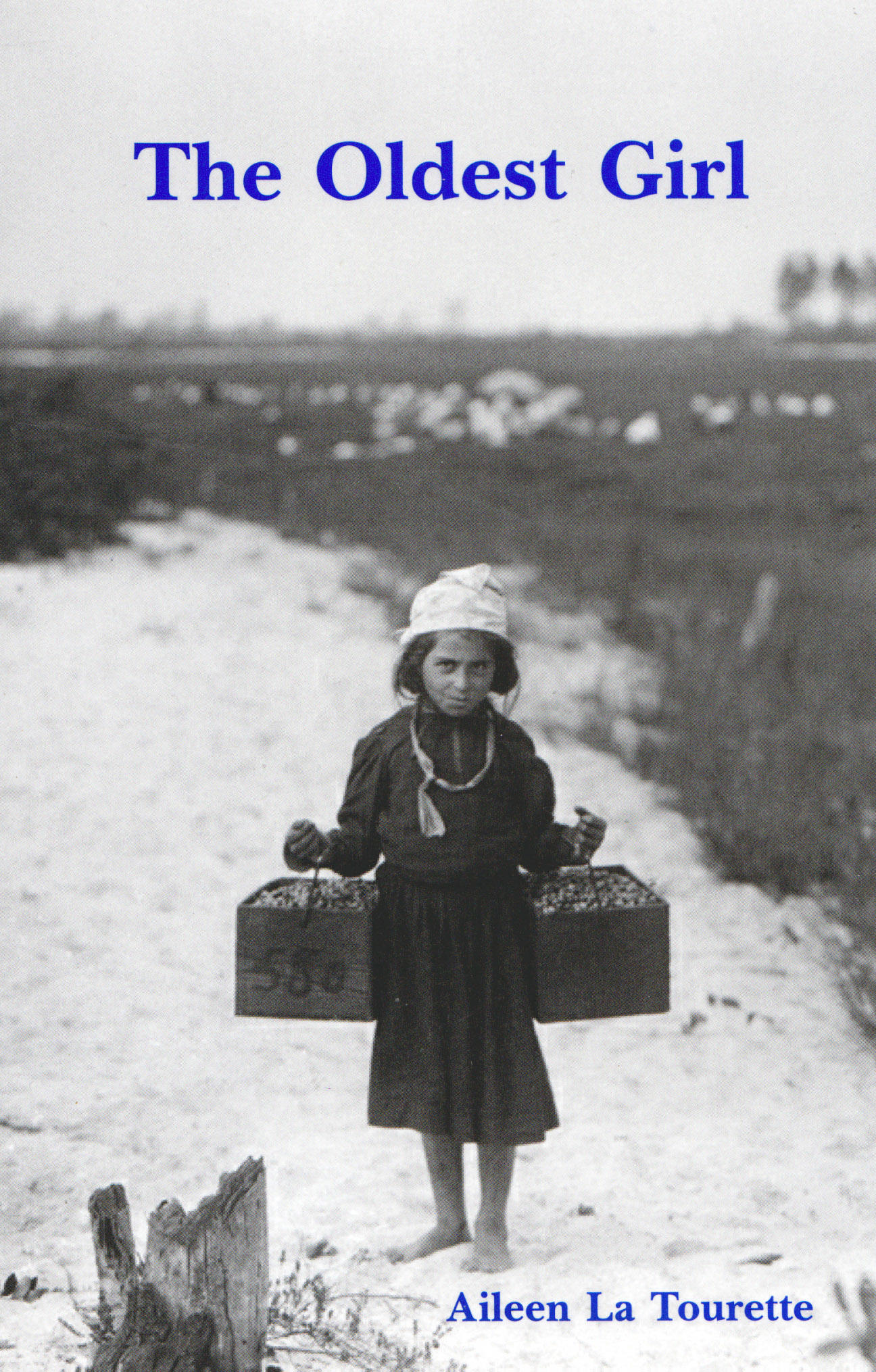 The Oldest Girl by Aileen La Tourette
The Oldest Girl is the story of one of the Church's youngest saints told from a modern perspective. Maria Goretti was the daughter of dirt poor Italian peasants. When she died in 1902, she was eleven years old. She refused to let the family's lodger Alessandro Serenelli make love to her. Maria's mother had warned her daughter about Alessandro but told her she could let the boy touch her - but not below the waist. Alessandro stabbed Maria fourteen times.

She died in a local hospital. He was only 17 and so too young to be executed. 
After the end of the 1939-1945 war, Pope Pius XII (who has been accused of doing little to resist the Nazis) decided he needed a glamorous young saint to inspire Italian youth. The Pope wanted to inspire Italian girls to resist the advances of American G.I's who were swaggering through Italy. He pushed through the canonization of Maria in record time, so fast in fact that Maria's mother, Assunta, was still alive and could take part in the celebrations.

This is a moving and wry novel by a writer whose last book won glowing reviews. 
"The outstanding feature for me of this wonderfully-constructed account of the life of Maria Goretti, is its depiction of poverty through the stories of both Maria and her mother; and how such poverty shapes the lives of women, in particular, because of the power that men can wield when such economic dependency prevails. Without ever spelling this out, La Tourette slowly and eloquently builds her narrative of hardship, so that when the inevitable assault on Maria occurs, we are left in no doubt about why she was subjected to it…. The remarkable achievement of this book is not that it challenges the dramatic Catholic myth of Maria Goretti, but that it renders it irrelevant, compared with an ordinary life well-lived, however short." Anne Ashworth wrote.

Paperback.